Predictions, not Facts are only available today
People who enjoy exercising outside, cycling to work, mums with small children who need regular walks and fresh air can plan outdoor activities based on air quality predictions, but not real-time facts.
In 2019 it remains difficult for people to obtain real-time information surrounding their exposure to air pollution at a street level where they live or move around.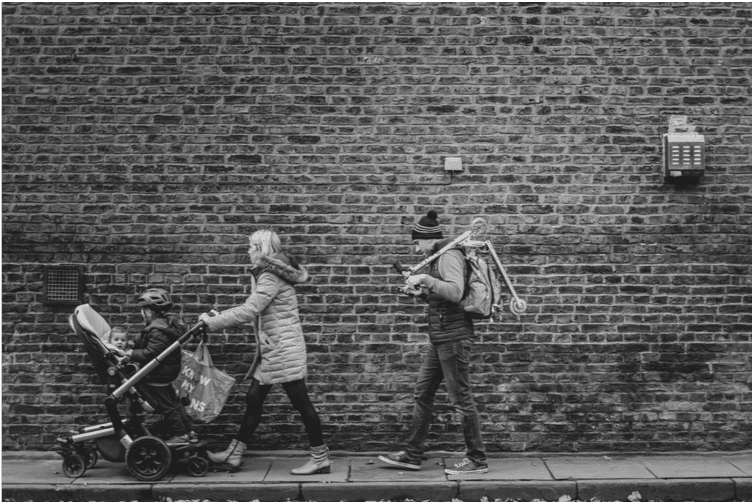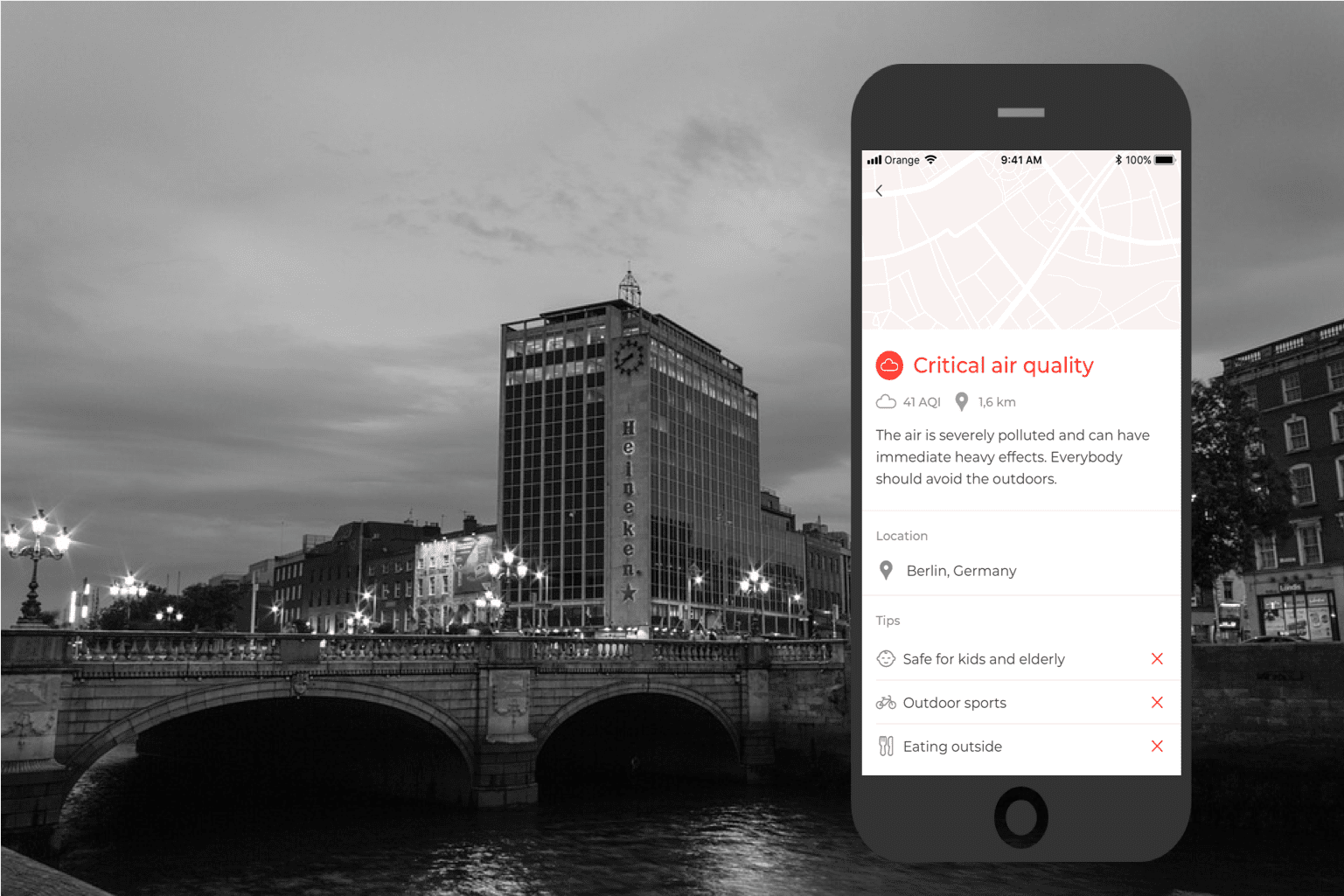 Road dust, wear and tear of brakes and car tires …
Particulate matter, carbon monoxide and other related nastiness – people don't care so much about the terminology, all that matters to them is:
1) Is the air quality decent to good nearby?
2) Can I safely ride my bicycle on right now Madison Avenue without inhaling ultra-fine air pollution particles?
Your Citizens will get that information from Geme.io
Democratizing and Visualizing Air Pollution
Accuracy gaps in air quality sensors are at times quite significant. Data is not always easily accessible to local governments and can be siloed in app technologies.
We try to provide the most accurate data as the app aggregates air pollution data from many sources*, and displays those where possible at a street level on the app.
On the Geme.io app map everybody can see air pollution nearby.
(*Global air quality satellite measuring Institutes, low cost personal portable air quality sensors, people and community driven sources, high quality monitors and optical nano sensors)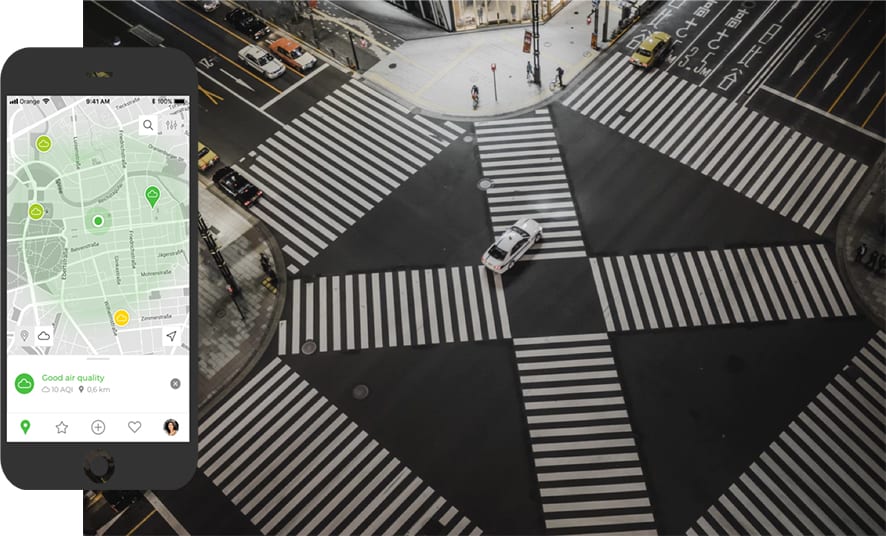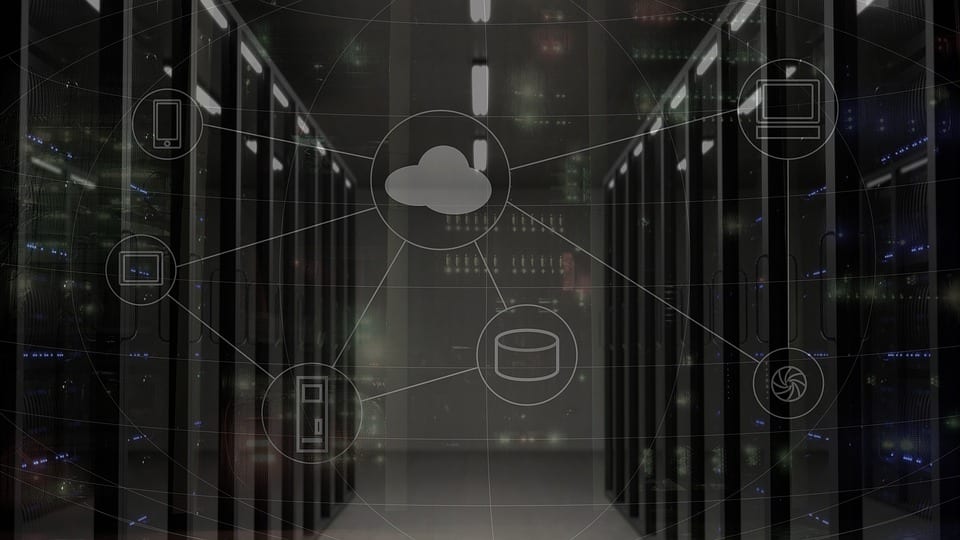 Let us help you service your Citizens Better
With the Geme.io app, citizens and local governments can easily engage in generating and publishing relevant, air pollution data and raising collective awareness surrounding daily human exposure to pollution on our streets.
As a service to the City, we can export aggregated air quality data to the City's cloud system to then be reused to increase everybody's quality of life.