Your neighbourhood just got a whole lot more interesting
Amazing treats await nearby, and Geme.io connects you to your neighborhood via the most interactive map imaginable. Geo-location is where it's at. Customize your interests and who you're following, connect to weekend entrepreneurs, join grassroot sports, explore your city, and share to your heart's content!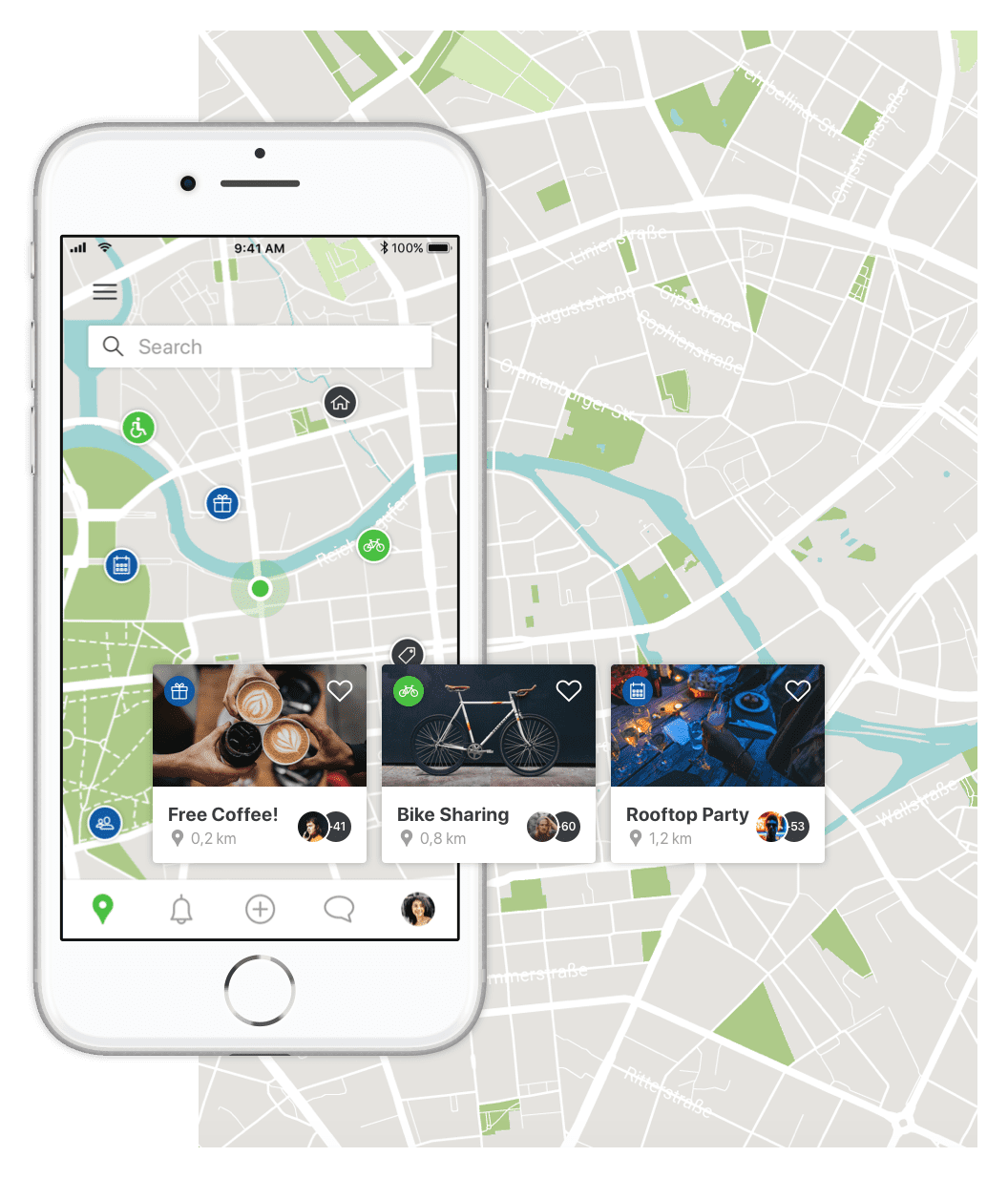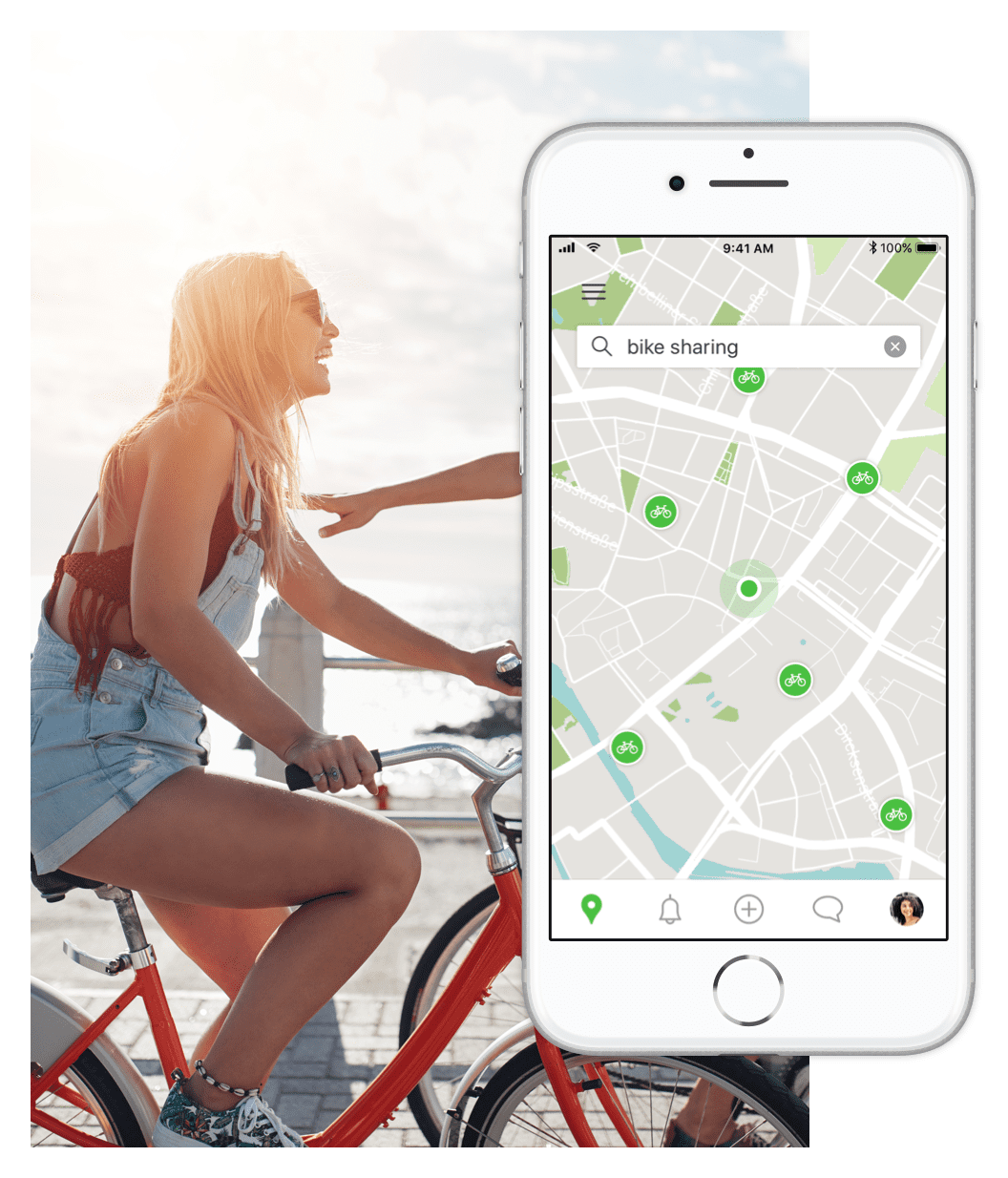 Find what the City has to offer
Geme.io features a social component that allows you to easily discover cool, public events, bikes for share, organic food restaurants, places with wheelchair accessibility, the list is ever-evolving. Info Gemies are permanent markers that never expire, so personalize your map to see those Gemies that interest you. Gemies connect users to nearby pleasures, necessities and everything in between.
 Join the conversation
A Geme is a marker created by users that pops up and notifies others to what's available around town. As opposed to Info Gemies, these Gemies have an expiration date. Lost your cat, need a dental referral, can't wait til the next pop-up dinner springs up – move around your city in the most innovative way possible. You can follow a specific brand or person, receive notifications, and change the way you connect to your city's neighbourhood.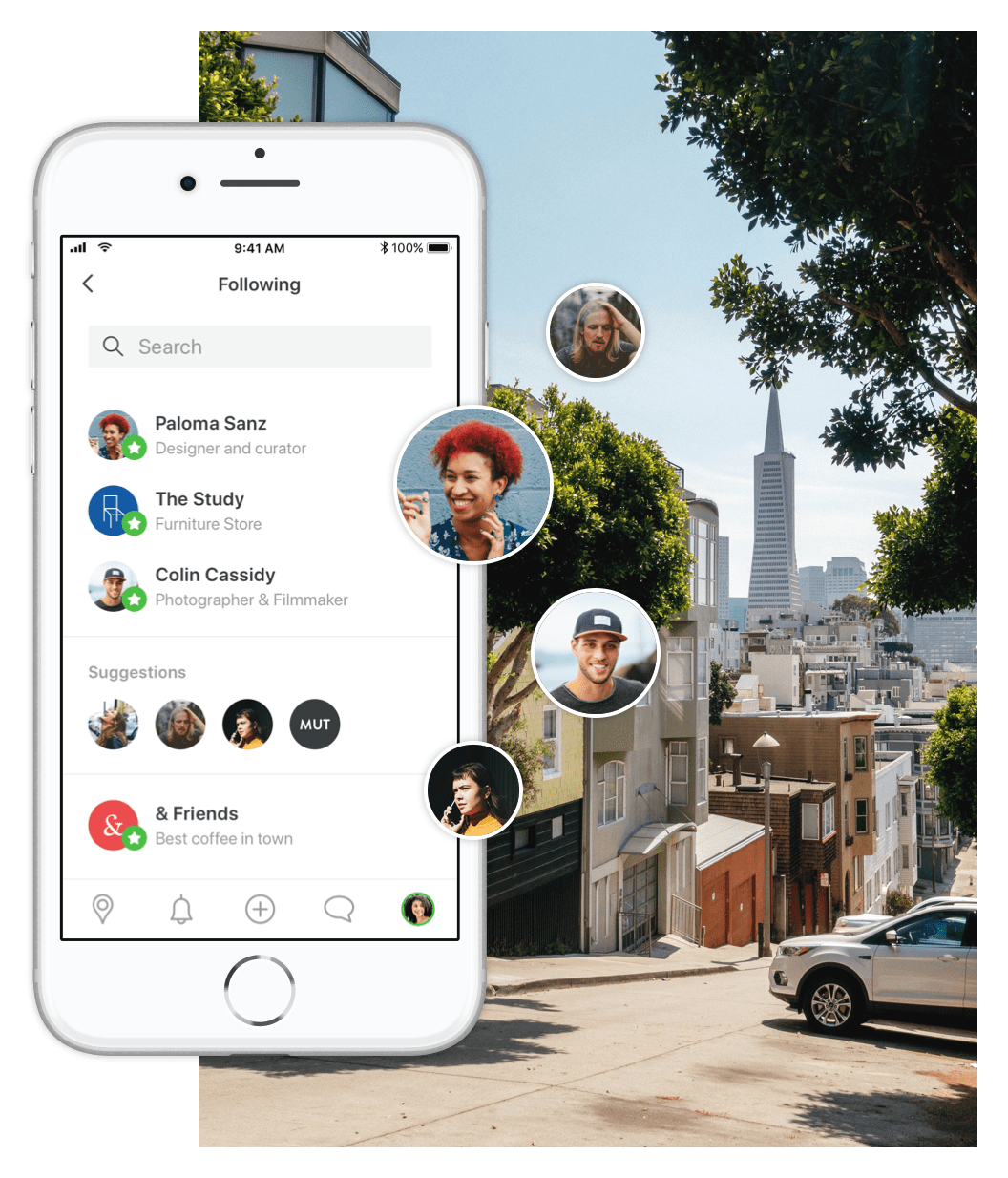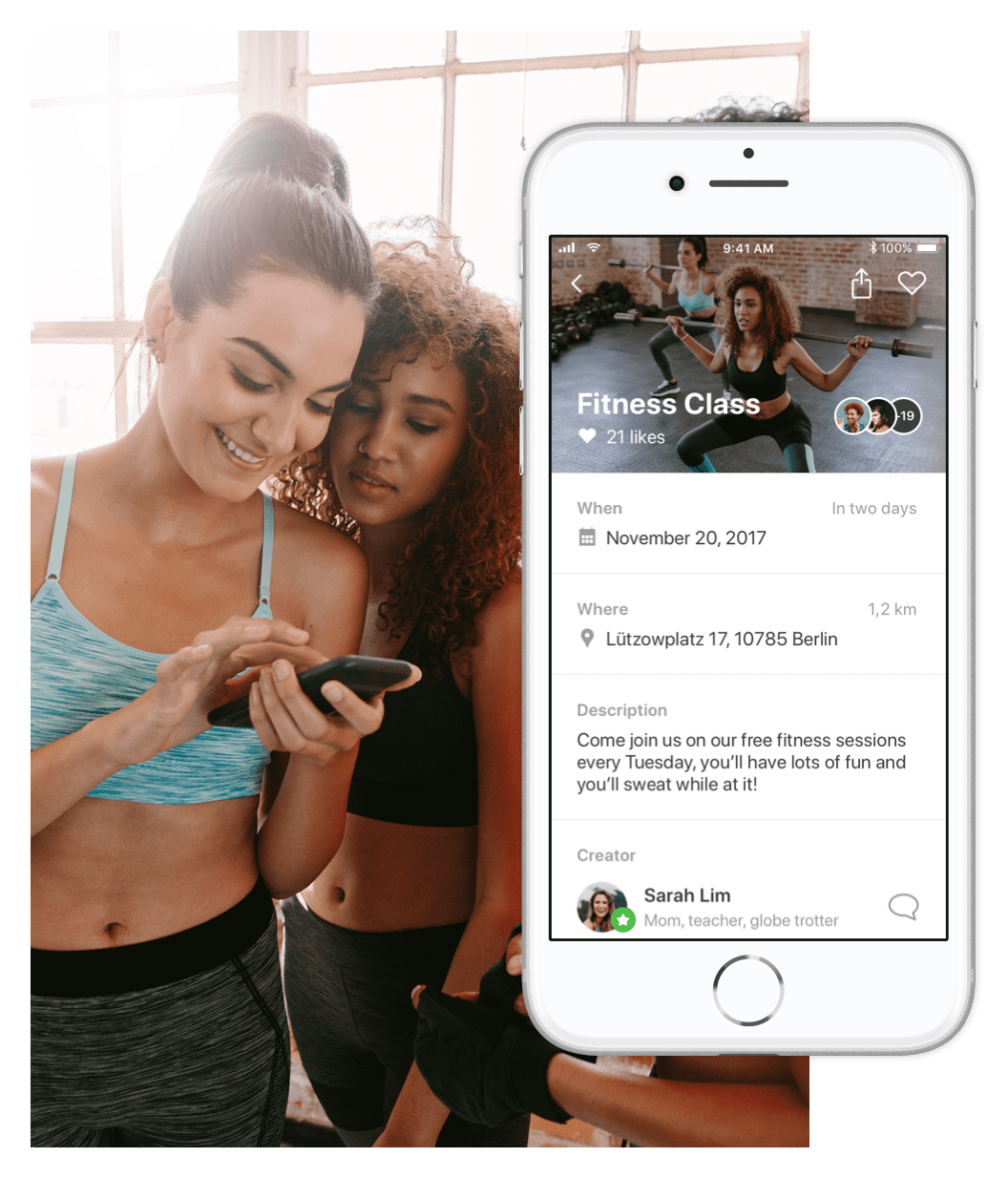 Drop a Geme on 'em
Selling your stereo system, found a place that sells mind-blowing organic peanut butter, or offering tutoring services? Drop a Geme on 'em! The app is as rich as the user base, so when users create and drop Gemies, the Geme marker is revealed to everyone and those who follows gets notified.. Seeking out help, advertising cool stuff, posting jobs, looking for a job, Geme.io allows you to explore the city and engage with your neighbourhood at a community and highly personal level.

The Social Geme
A fallen tree blocking traffic, free lawn services, a food bank for the homeless – Social Gemies are just that, information for all that Geme.io users pick and choose to follow. Think of Social Gemies as the People's Geme, allowing us to move around the city, communicate, and really control how we interact, on our terms.

The Promotion Geme
The Promotion Geme brings residents and tourists back to the
neighbourhood's local businesses
. Private folks and businesses alike can notify others surrounding the latest items, sales or even free stuff. You can follow a brand and receive notifications in real-time. Explore and experience your community in a new light!

Available in any format
You can access Geme.io in your browser or via the app on your phone. Explore your community on your terms.