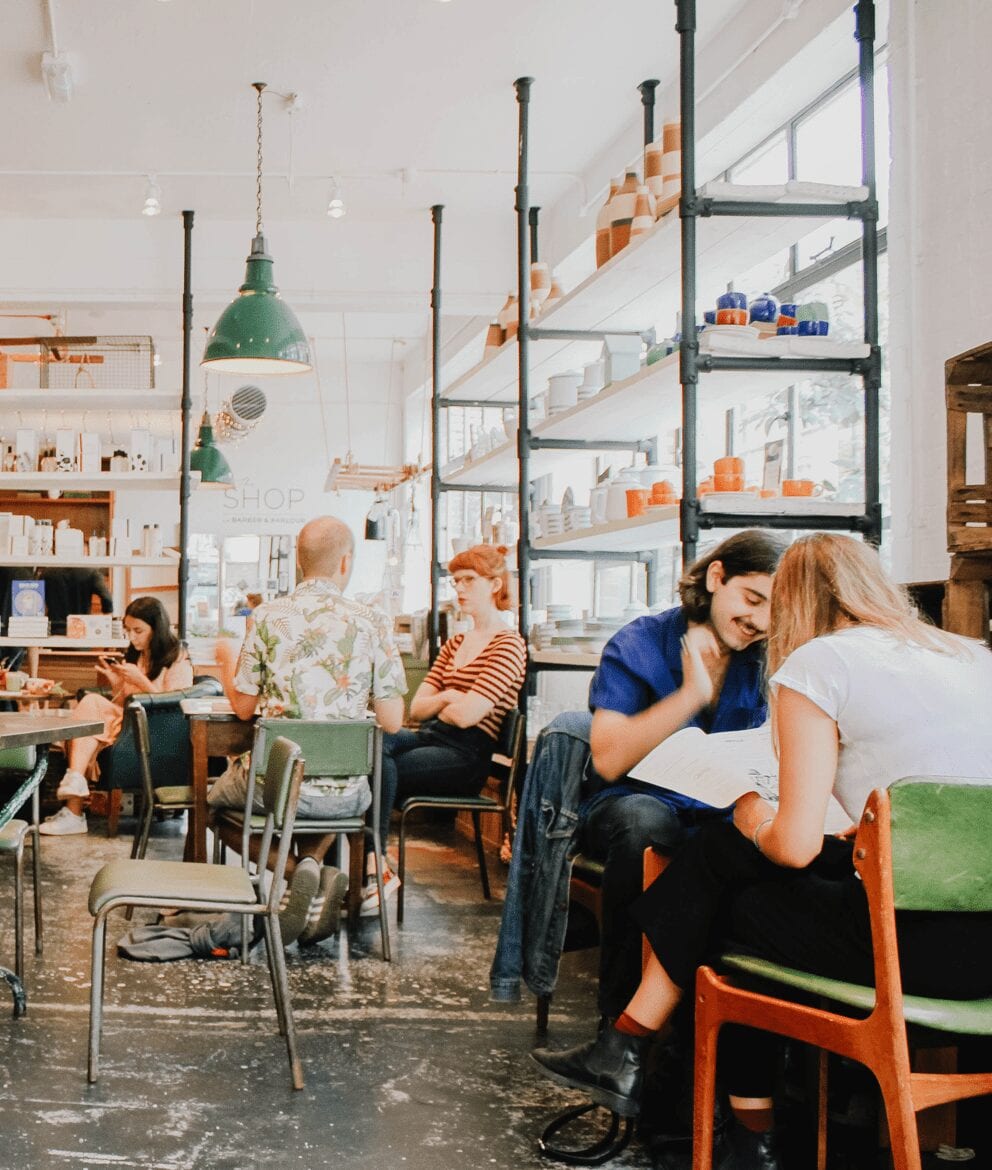 About us
Geme.io is an urban tech app that displays real-time air pollution data on a shared, virtual map (mobile and web). Data is captured with wearable sensors (on-body, on a dog's collar, stroller, etc) and uploaded to the map. The app sends out air pollution level alerts for your vicinity as well as points of interest as defined by you (work, home, kindergarten, etc.)
Predicted air pollution information is estimated using a model developed by UK scientists and using data from several entities (traffic management companies, meteorological institutes, etc). Air-pollution data is shown in real-time and there are 48-hour predictive alerts to facilitate future plans surrounding points of interests.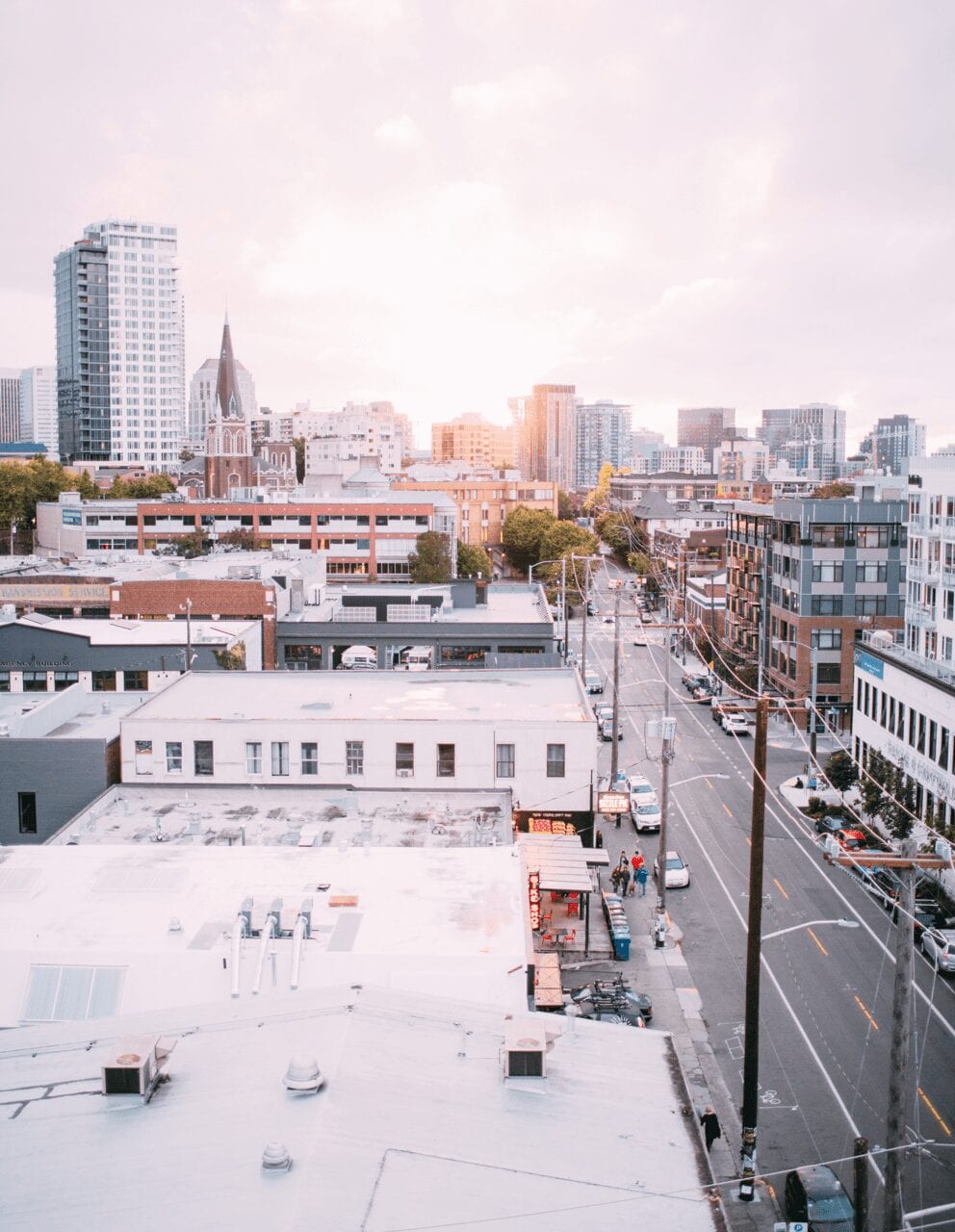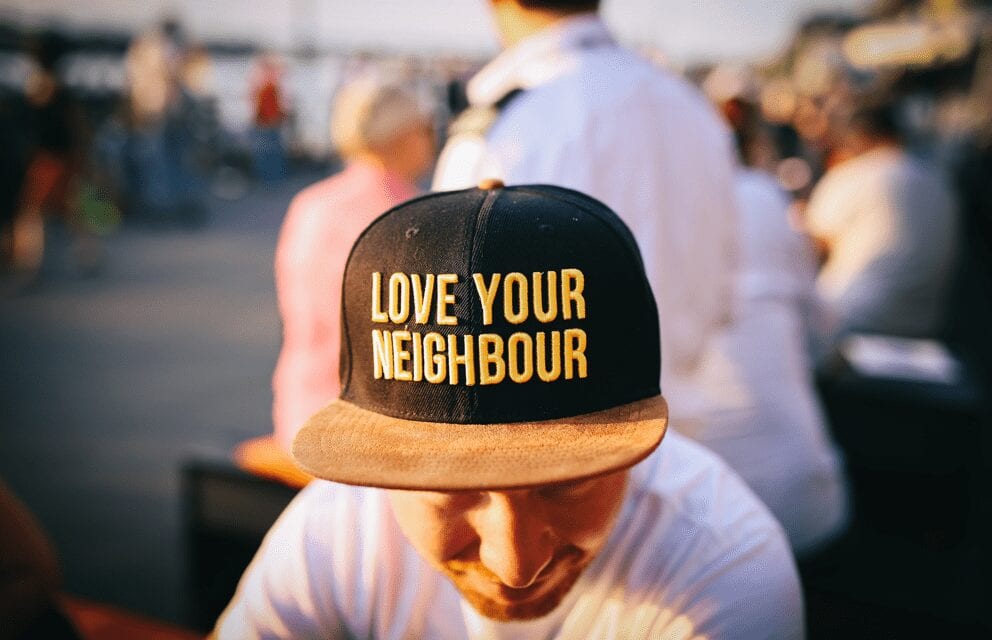 Sometimes the smallest
things we can do in our
neighbourhood can have
the biggest impact.