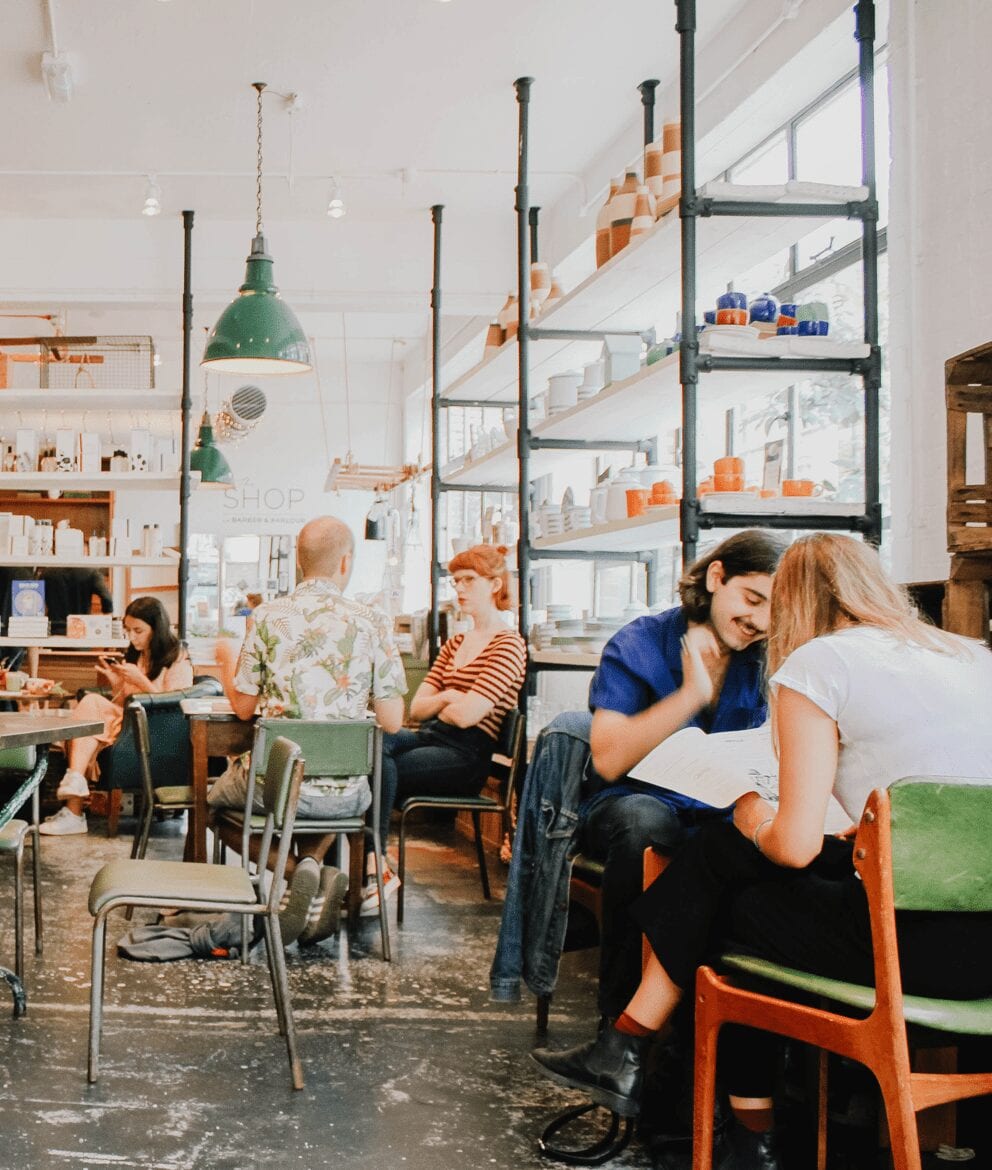 About us
Geme.io is a geo-location based platform that inspires people, organisations and local businesses to contribute information to their neighbourhood.
We want local businesses, organisations and people to come together and make our cities more interesting, relevant and better places to live.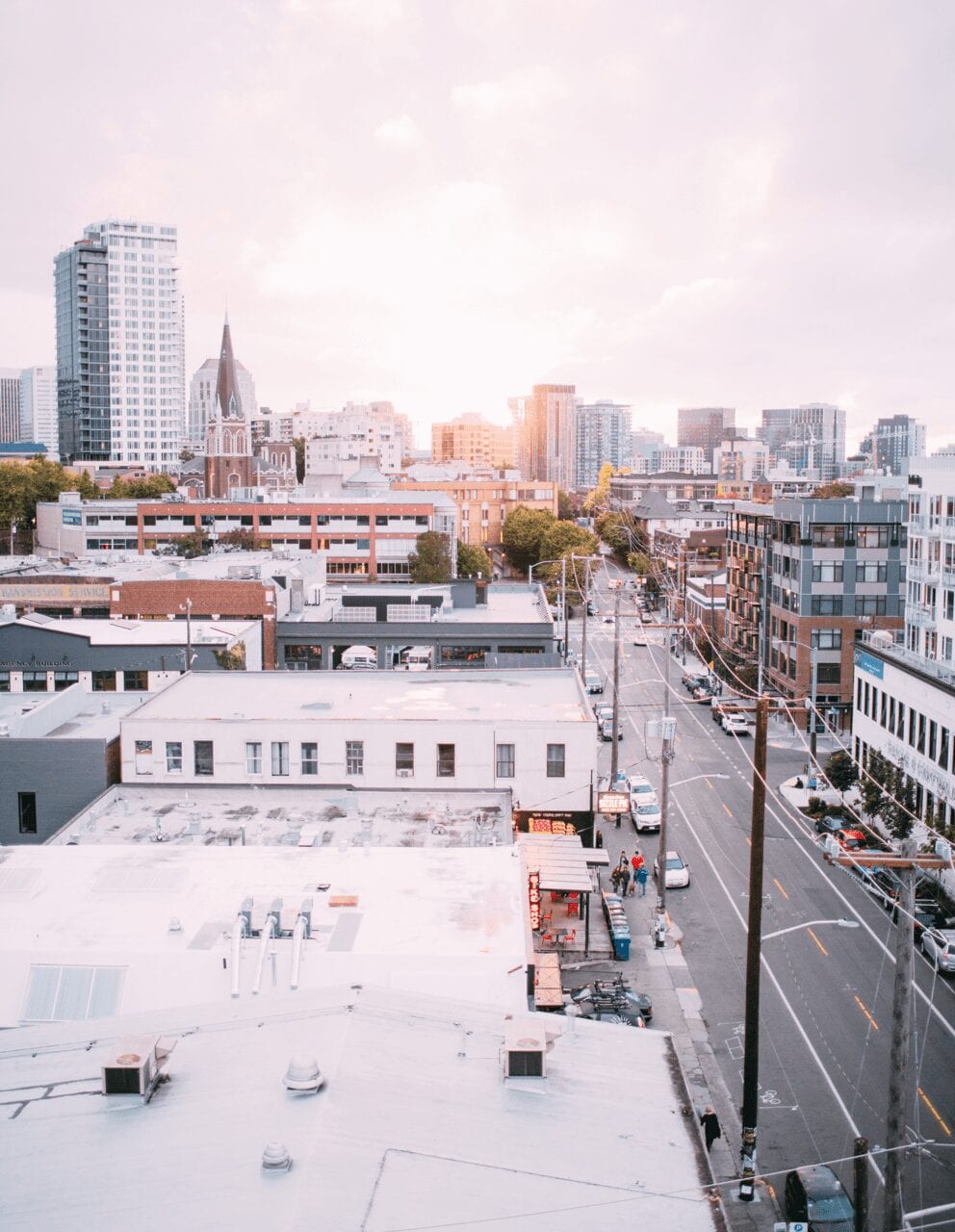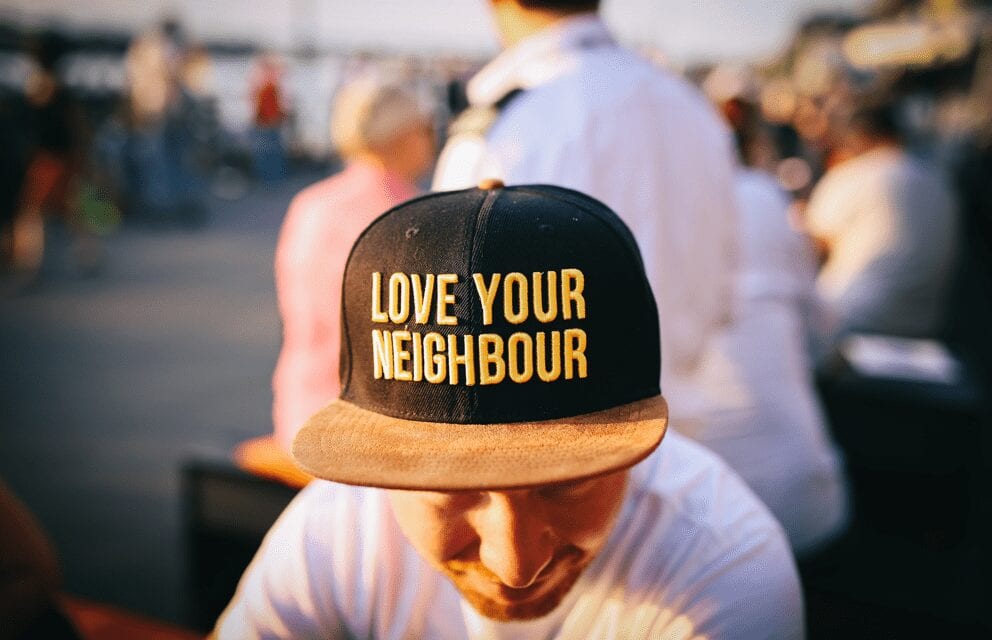 Sometimes the smallest
things we can do in our
neighbourhood can have
the biggest impact.